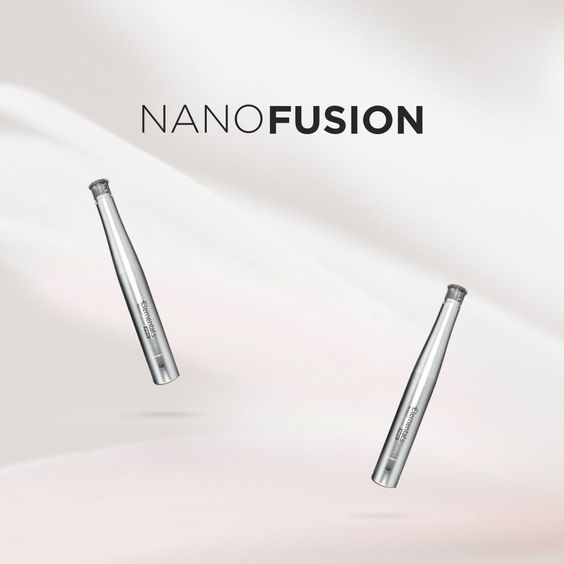 The benefits of Microneedling... without the needles.
No medical background needed to perform the treatment. And no downtime for your customers.
This certification course teaches all you need to know to start offering this service.
The

Science

Behind the Nanopen

The

Benefits

of the Treatment

Prepping Skin for Treatment
Basic & Advanced Protocols
Post-Treatment Care
Effective Protocols for Specific Skin Types and Conditions

Using

Serums

with Nanofusion

Indications

and

Contraindications

Pricing and

Marketing

Tips
Produce jaw-dropping results for your clients.
Book
repeat treatments
that show a clear before-and-after. Get your clients on an ongoing skincare routine that supports them looking their best.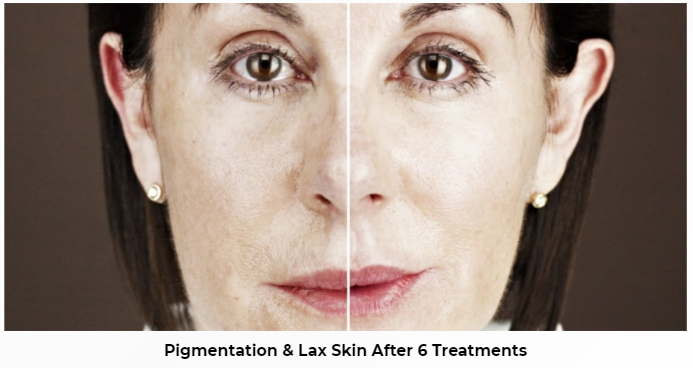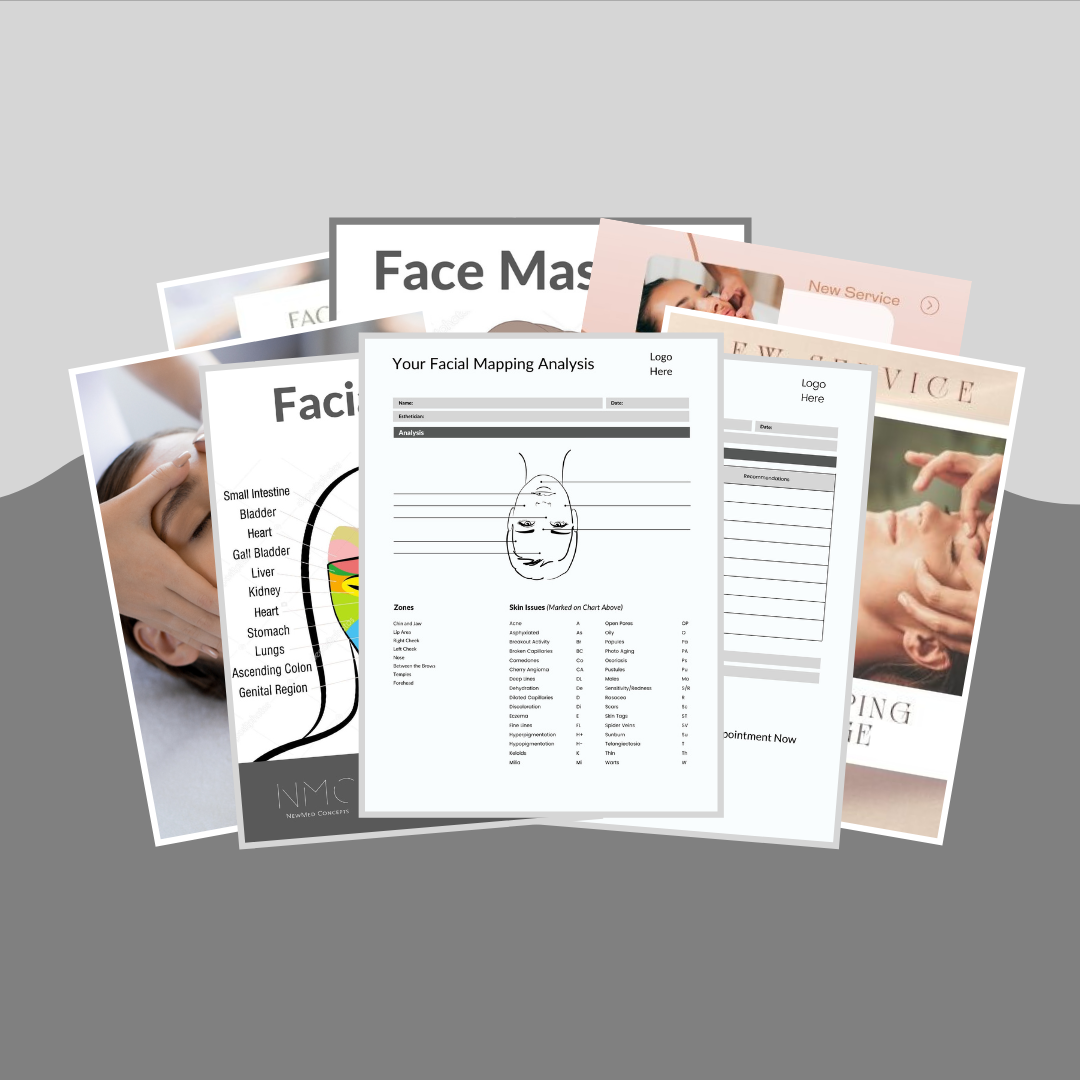 Everything You Need to Start Offering Your New Service
Service

Description

Text for Menu

Customizable

Instagram

and

Facebook

Images

Nanofusion After-Care

Form

to Give to Clients

High-Quality

Images

to Market Your New Service

Nanofusion Treatment

Cheat Sheets

Printable

Certificate

to Display

Digital Badge

to Share on Your Website
Plus you can buy the Nanofusion Starter Kit for a discounted rate of $820. And then you're ready to go!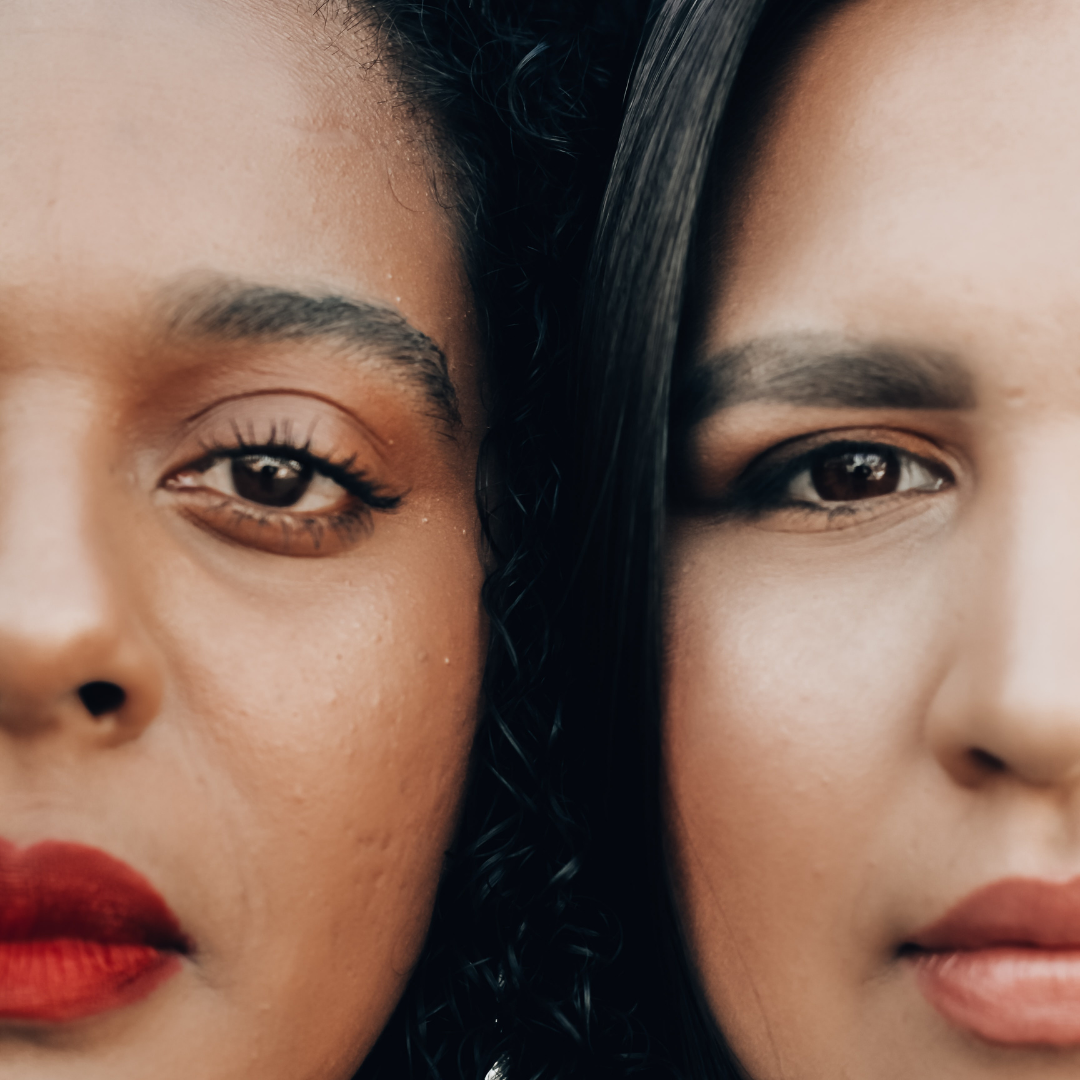 You only need two clients total to sign up for a treatment package to earn back your investment in this certification course and the Nanofusion Starter Kit.


If you have just one
client a day sign up for a treatment, you have added
$39,150
to your annual income.
And this course will share sales tips to help you make that happen!
Increase your revenue and impress your clients.